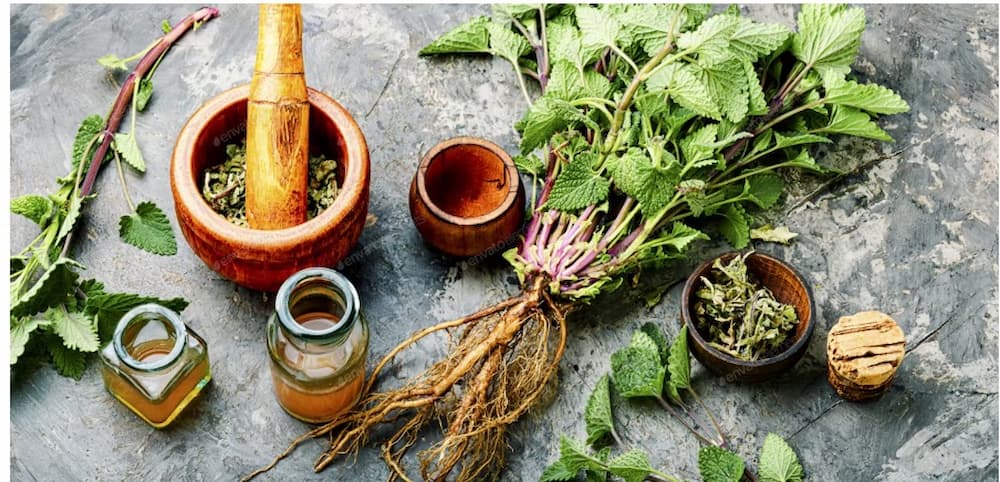 To make a booking, email lauren@laurenowens.com.au or call 0421 798 647.
Consultations are conducted online allowing you the convenience to connect with me from your home or workplace. Online appointments can only be conducted for Australian residents aged 18 and above.
Pricing below does not include prescription products. 
Initial naturopathic consultation
Allow for 1.5 hours
Cost: $160
Involves a detailed and thorough investigation of your health and current complaint(s). In this appointment, information about past/recent medical diagnoses and illnesses will be gathered along with medication and supplement usage (past and current); dietary and exercise habits; stress levels and stress management; emotional health as well as information about affected and other body systems (eg. digestive, reproductive, immune, nervous systems etc). Recent pathology testing results may be requested to provide further information. A treatment plan and prescription is provided.
Return naturopathic consultation (long)
1 hour
Cost: $120
A progress consultation to assess how the treatment plan is going so far and to address any changes to the patient's health and new concerns or symptoms that may have arisen. The treatment plan and prescription may be altered accordingly.
Return naturopathic consultation (short)
30 minutes
Cost: $75
A progress consultation that assesses the need for adjustments to the existing treatment plan, prescription additions or repeats and addresses questions the patient might have or aspects of treatment that they are having trouble with.
Acute condition consultation
20 minutes
Cost: $45
This consultation is appropriate for acute conditions that have arisen which may benefit from natural medicine remedies. Some examples include: colds, influenza, tonsillitis, pharyngitis, gastroenteritis, ear infections, cold sores and other bacterial or viral infections. This appointment is not appropriate for chronic and complex presentations. A prescription will be provided for the patient to fulfil at their nearest herbal medicine dispensary or well-stocked health food store.
Patients will be required to complete & submit a short intake form prior to the consultation.
Please book this appointment via telephone on 0421 798 647 so that an appointment can be scheduled asap and to discuss which dispensary will be used to fulfil the prescription.
Free "compatibility" phone call
15 minutes
No charge
New patients can schedule a 15-minute phone discussion to assess whether I may be able to help with your health condition and to decide whether I am the right practitioner for you. There is no obligation to make a booking following this phone call. If you have never visited a naturopath previously, this may be helpful to discover what a naturopath does and how we work.
Prescriptions
The consultation fees do not include cost of supplements or herbal medicine that are prescribed following a consultation. Prescribed products are supplied via an external provider and posted to the patient. 
Request a booking via email: lauren@laurenowens.com.au
Or telephone: 0421 798 647